I have a wide array of interests—explore the world of Detroit's premier Mistress. Be specific in what you crave and I'll dictate the type of session you will receive.
I will not tolerate rude or aggressive emails. If you want me to respond, know your place. Incomplete applications will be discarded.
A 50% non-refundable deposit is required for all new clients.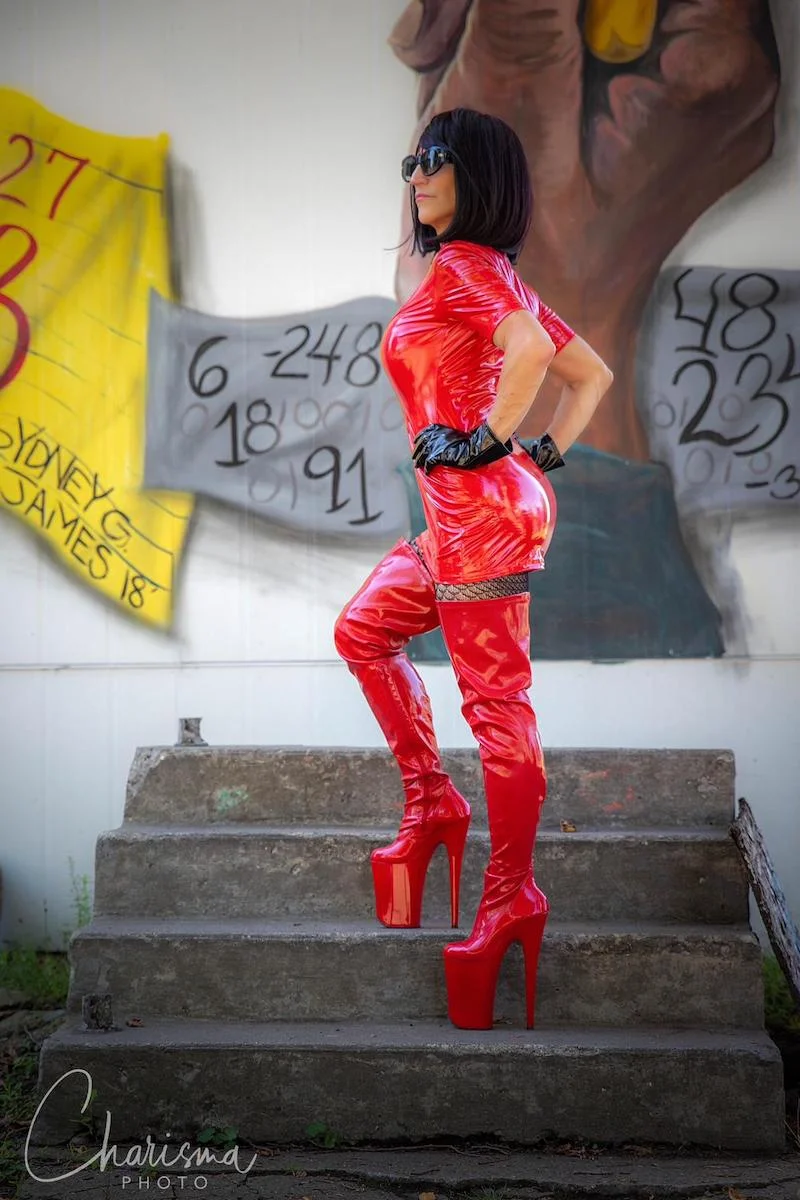 Worship Afoot
Lick my boots, idolize my feet, admire my toes… get kicky and kinky.
Body Adoration
Like my hands? My legs? Make a sacrifice and start worshipping. 
Muscle Worship
Touch my leg muscles, but only below the knees. My arms are fit also. Watch me flex. You may be able to touch my arms if I let you…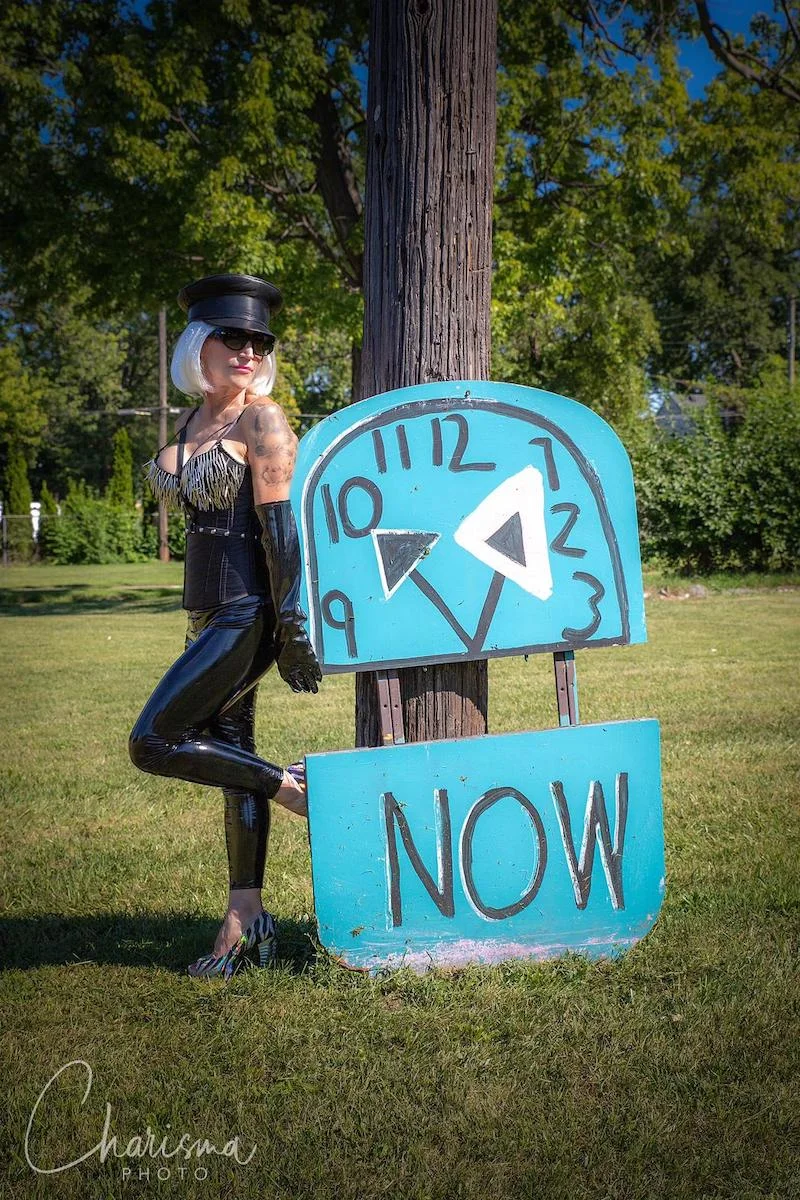 Do your research on these types of sessions. I recommend starting with Kink Academy.
Corporal Punishment 
aka Impact Play
Face Slapping | Spitting Humiliation
Nipple Torture
Chastity & CBT
Figging
B is for Bondage
Electro-Stim
Tens Machine & Violet Wands

Breath Play | Needle Play | Light Fire Play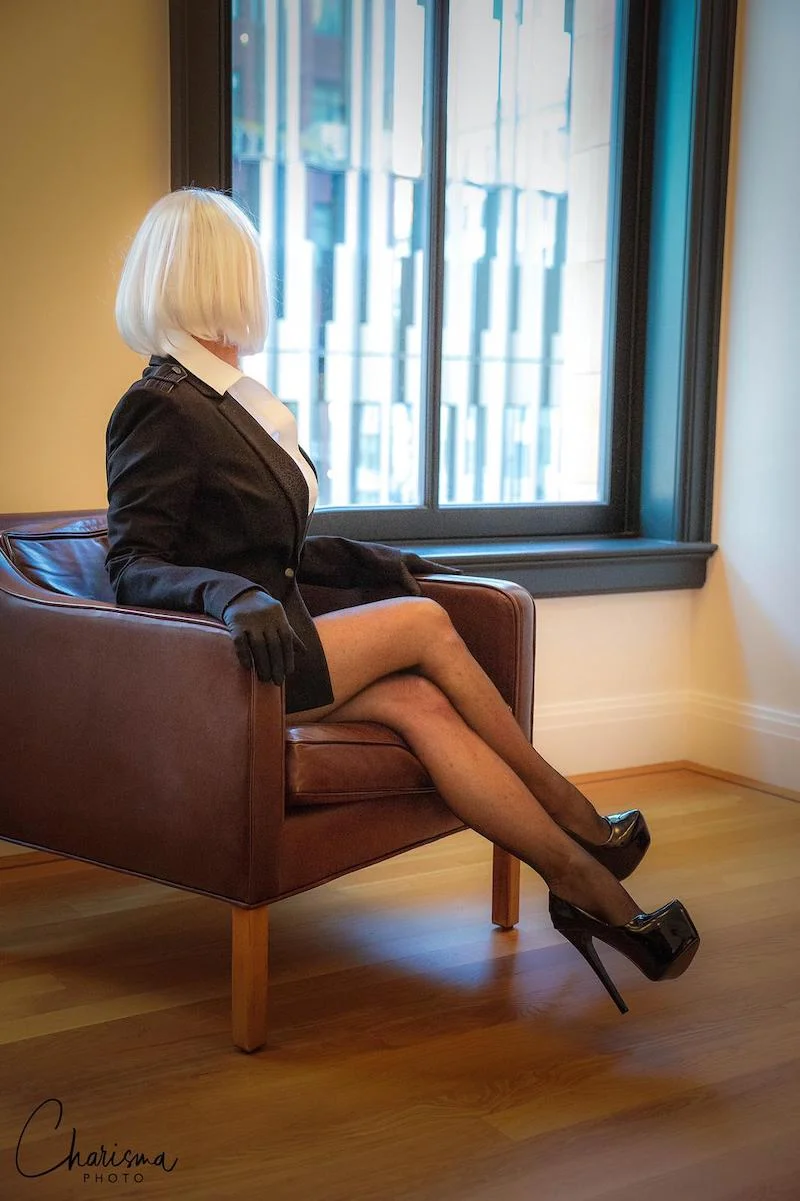 Wax Poetic

Forced Feminization

Fantasy / Role Play

Golden Showers
Drench yourself—I can serve my sweet nectar in a glass, bowl or let it shower your body.
Pet / Puppy Play
Tickle Fetish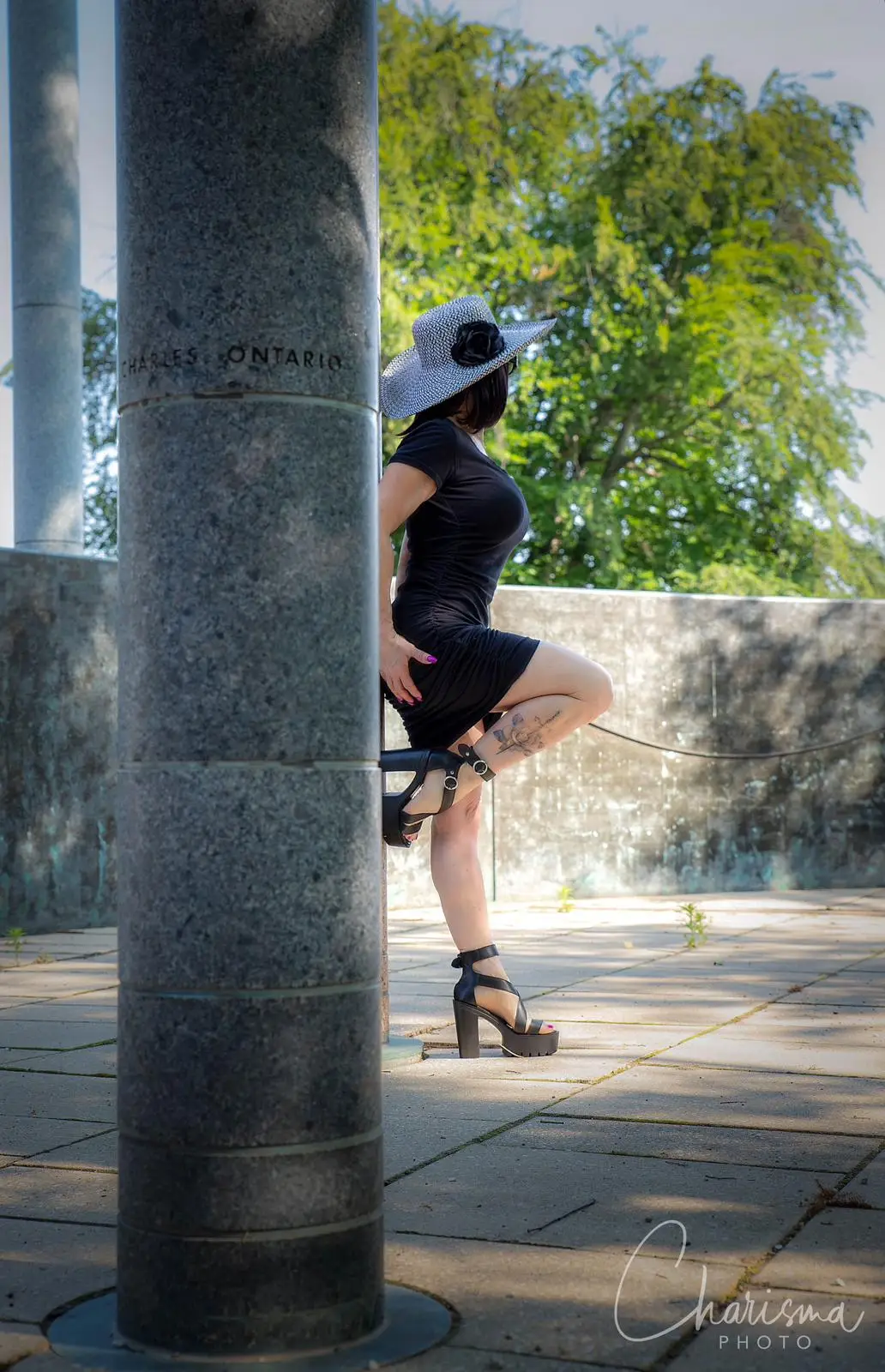 Maid to Order
You will be trained in the domestic servant "arts". I have a dirty mind but I like a clean play space.
Home Sweet Dungeon
I have a variety of accessories for my slaves and servants:  Bondage table; OTK chair; restraints; floggers; paddles; canes; whips; thudders; a hooks; c rings and hoods. 
Sensual Domination
A soft or mild dominance: blindfolds, oils, ropes, ice cubes and feathers.