You wish to worship a Domme in Detroit or maybe virtually?
To experience every excruciating moment of pleasure, you must submit my requested tribute. I am worth every penny.
My time is valuable. Our time together will be even more so.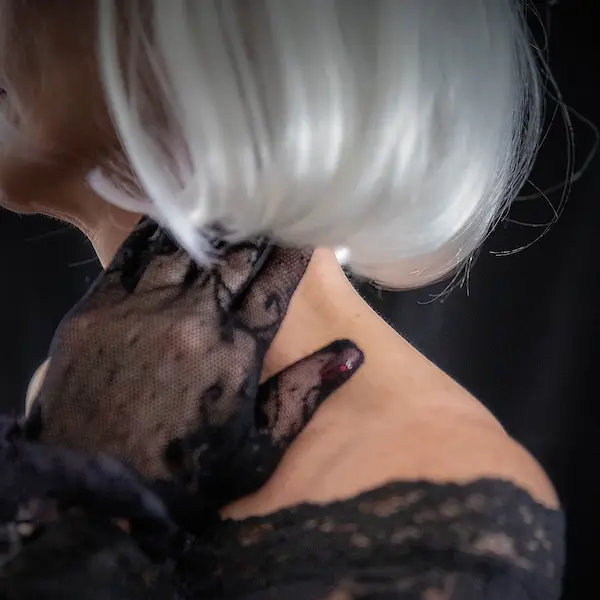 I do not publish my tribute fees.
Rates will vary according to the nature of your Servitude. My FAQ tells you all you need to know.
A 50% non-refundable deposit is required for all new clients.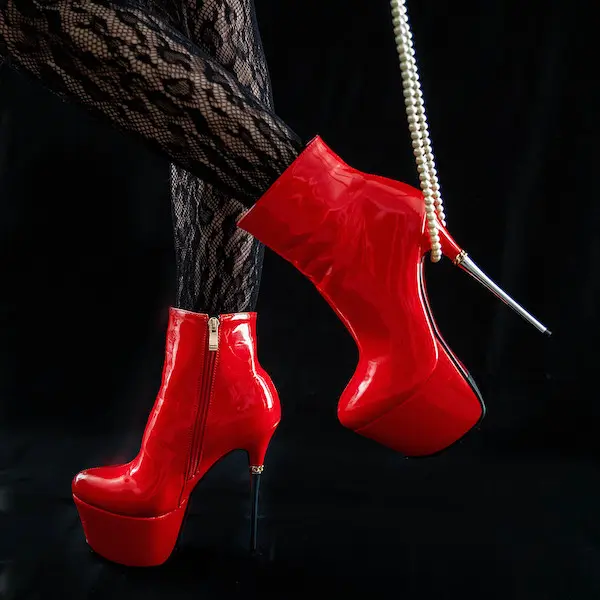 Be respectful and subservient in all your communications with me. I do not tolerate impolite or rude phone calls or emails. During your session, you will also be expected to be on your very best behavior. Obviously.
DO NOT ASK FOR FULL SERVICE OR SEX.
You will be blocked for eternity. Though my desirability is obvious, I am a highly professional Domme  — I am not an escort.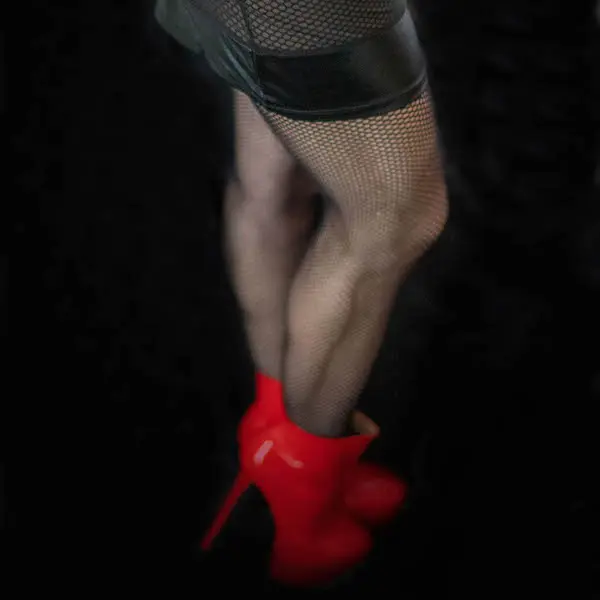 Extended & Bespoke sessions
I am based in Detroit and have a very busy life. However, extended visits of a weekend or week may be possible, but ONLY when you have demonstrated utmost submission.
Extending your time and fantasy role play requires an extra offering.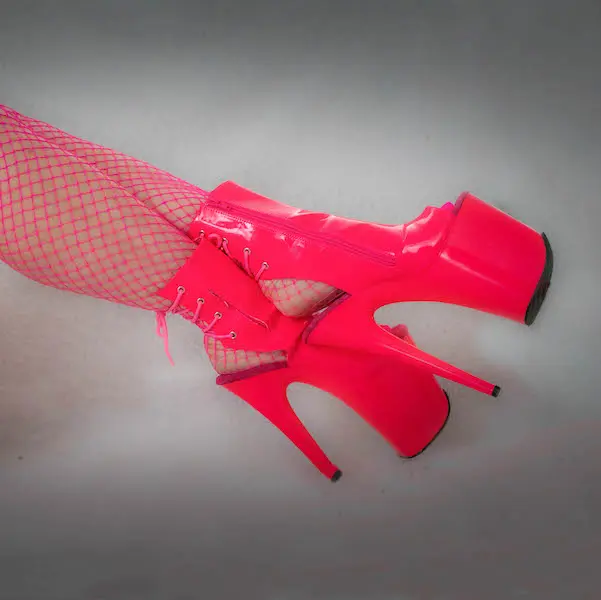 You will come prepared. All my visitors MUST be freshly showered, shaven and looking their best. Sloppiness is not tolerated. 
If you arrive disrespectfully unhygienic, you will be taking time out of your session to remedy the situation.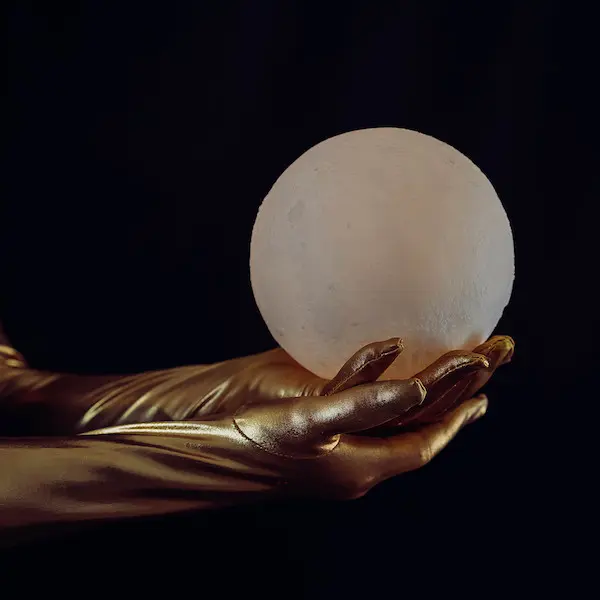 Ensure that your tribute is in the correct amount and in an envelope when you arrive. Be discreet and polite.
Session offerings are to be made in cash only. I do not take credit cards.
If I accept your application, I will share details for submitting your deposit privately.